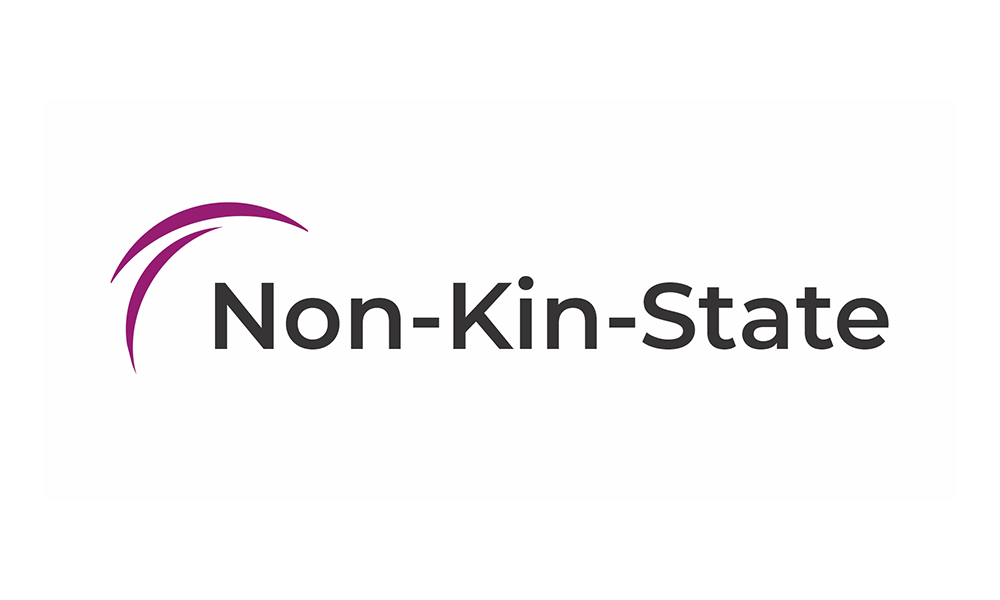 Domowina – Association of Lusatian Sorbs
DOMOWINA - Zwjazk Łužiskich Serbow z. t./Zwězk Łužyskich Serbow z. t.
Postplatz 2 D • D- 02625 Bautzen / Budyšin

+49 359 1550100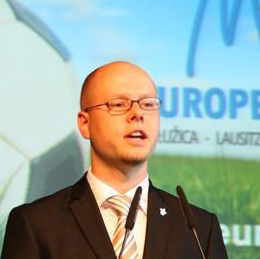 David Statnik Chairman
DOMOWINA – Association of Lusatian Sorbs
Associations have a long tradition with the Sorbs/ Wends (Upper Sorbian: Serbja, Lower Sorbian: Serby). With the objective of improving the understanding amongst themselves as well as advocating their interests together, the Domowina was founded on 13 October 1912 in Hoyerswerda/Wojerecy as the "parent organisation of Sorbian associations and societies". It was banned by the National Socialists in 1937. On 10 Mai 1945, the Domowina resumed its activities in Crostwitz/Chrósćicy (Upper Lusatia). A regional association was provisionally created in 1946 in Werben/Wjerbno (Lower Lusatia).

As part of the institutional promotion of the Sorbian language and culture in the GDR, the Domowina was in a position to make a considerable proportion of the Sorbian folk aware of their national identity and to mobilise them for its preservation. As a recognised mass organisation, however, it subordinated its activities to the "socialist cause", especially during the 1950s and 1960s. This, in turn, had a negative impact on the acceptance of the Domowina. In the course of the political transition, the Domowina restructured itself and revived itself in terms of content.

Today, it operates as the politically-independent and autonomous Association of Lusatian Sorbs, and serves as the parent organisation of Sorbian associations in Upper, Middle and Lower Lusatia. Its members are committed to culture, politics, education, language, science and economics – issues that represent the uniqueness of the Sorbian area of settlement in Saxony and Brandenburg. The Domowina represents the national interests of the Sorbian folk. Its estimated 7200 members are constituted in 5 regional associations with chapters and societies, as well as in 13 intrinsic associations. The federal executive board of the Domowina is elected democratically and represents all social classes and interest groups of the Sorbian/ Lower Sorbian people.

Domowina is a member of FUEN since 1990.