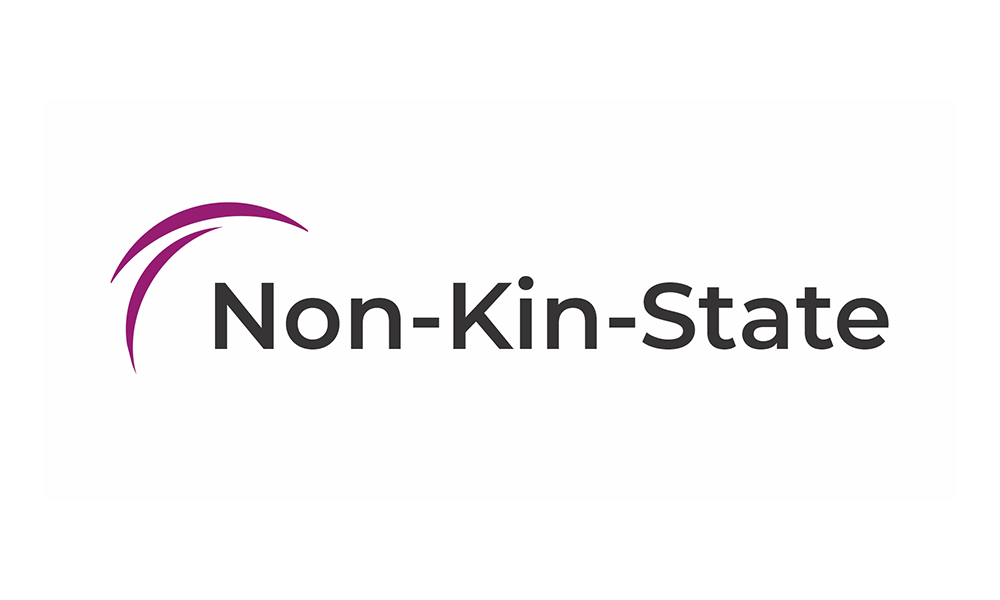 The Radgenossenschaft Landstrasse
Die Radgenossenschaft der Landstraße
Hermetschloostrasse 73 8048 Zürich
0041 44 432 54 44

Daniel Huber President
The Radgenossenschaft der Landstrasse, seated in Zürich, is the umbrella organisation of the Yenish and Sinti, which are recognised as national minorities of Switzerland. The organisation is registered as cooperative. It was founded in 1975 and has been subsidised by the Swiss Confederation since 1985.
The Radgenossenschaft represents the interests of the Yenish, Sinti and, if possible, the Roma in Switzerland, both the travelling and the settled part of these minorities. Its central task is to be a political voice for these minorities and to represent their concerns in public and vis-à-vis the authorities. The goal is the recognition of the Yenish, Sinti and Roma as national minorities.
The Radgenossenschaft promotes all efforts that strengthen the minorities: creation of living space, namely the creation of stand and transit places; social support through counselling and mediation; promotion of culture with events, with the organisation of market festivals; as well as promotion and preservation of the Yenish language; management of a documentation centre; promotion of education, integration in regular schools and support during the journey; networking of minority organisations; cultivation of relations with the authorities; cultivation of international relations - The Radgenossenschaft sees itself as part of the international Roma movement.
The Radgenossenschaft is recognised and subsidised by the Swiss Confederation as an umbrella organisation. There is no other federally recognised and subsidised representation of the Yenish and Sinti of Switzerland.
The Radgenossenschaft is a FUEN member since 2023.