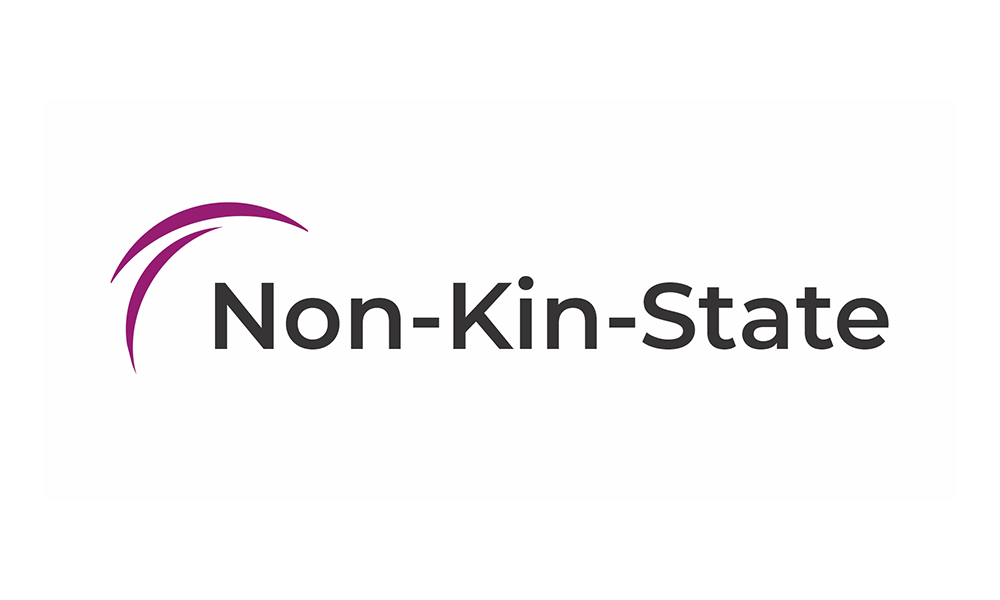 Centre for Aromunian Language and Culture in Bulgaria
Tsentru ti limba shi cultura armaneasca
136, kniaz Boris I Str. • BG-1000 Sofia

+359 2546609
Nikolay Kyurkchiev Chairman
The first Aromanian association "Unirea" was founded in Sofia in 1984, in which different groups were formed according to their origin (Krushevo, Mulovishte, Gopesh, etc.). After the World War II its activities were stopped. It was reconstituted in 1990 in an Organisation UNIREA. In 1999, the Centre for Aromanian Language and Culture in Bulgaria (CALCB) was founded, uniting only Aromanians (centred in Sofia, with branches in 5 other towns). The main task of CALCB is to preserve the language, identity and history of the Aromanians in Bulgaria and in the Balkan States. The general objective of CALCB is the creation of a common Balkan center for the preservation and studying of Aromanian language, history, traditions, folklore and culture. This structure by means of its multiple functions and activities would work to provide the support and defence of ethnic consciousness, identity and rights of the separated Aromanian ethnic communities and minorities, dispersed among the different Balkan states and nations (in Bulgaria, Greece, Albania, Macedonia, FYROM and Romania). CALCB is a member of FUEN since 2002.
The Aromanians came to Bulgaria mainly during the 19th century from Gramoste (now in Greece) to the Rhodope Mountains and from Crushovo, Republic of Macedonia. At the beginning of the 20th century another wave came mainly from what is now FYROM and settled mainly in South-West Bulgaria, including Sofia.

Identity: All Aromanians in Bulgaria call themselves "armãnj". In 1912, according to the official population census there were 4220 Aromanians only in Sofia and totally in Bulgaria 3000 families. Between the two wars many emigrated to Romania. Now in Sofia there are less then 50 Aromanian speakers, and totally in Bulgaria - between 1500 - 2000.

The situation now:
Identity - almost no tendency to pretend that Aromanians are part of the Romanian or of the Greek people.
Legal status - Bulgaria has not signed the European Charter for Regional or Minority Languages. According the Constitution of Bulgaria there is not allowed to create political parties on an ethnical basis. Minorities are not recognised. Nevertheless organisations of ethnic groups are officially registered. A "National Council for Collaboration on Ethnic and Demographic Problems" exists to the Council of Ministers, in which almost all ethnic groups are presented (incl. Aromanians).
Language - as a result of emigration and mixed marriages the number of Aromanian speakers declines rapidly.
Schools - between the two wars Aromanians could visit a secondary school in Gorna Giumaia (now Blagoevgrad) and a high school (lyceum) in Sofia, but the education was in Romanian rather than in Aromanian. An attempt was made to reopen this school in the 90-s, but without the expected success (one class in Romanian language with possibility of choosing Aromanian as an additional language, which remained as an unused option). In 2003 - 2013 language private courses in Aromanian were organised in 3 towns – Velingrad, Dupnitsa and Peshtera, with a total number of students about 50 (about 100 teaching hours). Main difficulties - different language knowledge of the participants, lack of professional teachers, lack of school books. The introduction of Aromanian as mother tongue is very difficult - no enough participants, no official school programmes, no teachers, Aromanian is not taught at Bulgarian Universitäres.
Church - in the beginning of the 20th century Aromanians mainly from Sofia bought a place in the center of the town for the construction of a church. It was given to the support by the Aromanians the church was built and now it still works with worship in Romanian (belongs to the Patriarchate of Bucharest).
"Mass" media - no TV and radio in Aromanian; newspaper "Armãnlu" (4 pages, in Aromanian and Bulgarian, 5-6 times a year); magazine "Noi Armãnjli" (We the Aromanians) - 2-3 times a year, collects materials of the meetings of Aromanians from the Balkan states in Bulgaria and other materials, in Aromanian, Bulgarian, English, French and other languages; participation in the Journal "Etnodialogue" in Bulgarian together with 7 other minorities;
Other activities – meeting in Dupnitsa; annual meeting (conference and/or folklore festival, with participation of Aromanians from other Balkan countries: Albania, Greece, FYROM, Romania, Serbia); folklore groups (Velingrad, Sofia, Rakitovo, Dorkovo, Peshtera);CD-s with music, sung in Aromanian (not only folklore); publishing activities – translations, books, manuals (grammar, dictionaries).
Main needs – language courses, support of media, introduction of Aromanian in church. No possibilities to prepare regular TV or radio transmissions in Aromanian. Introduction of Aromanian as a facultative course in University (preparing of teachers).