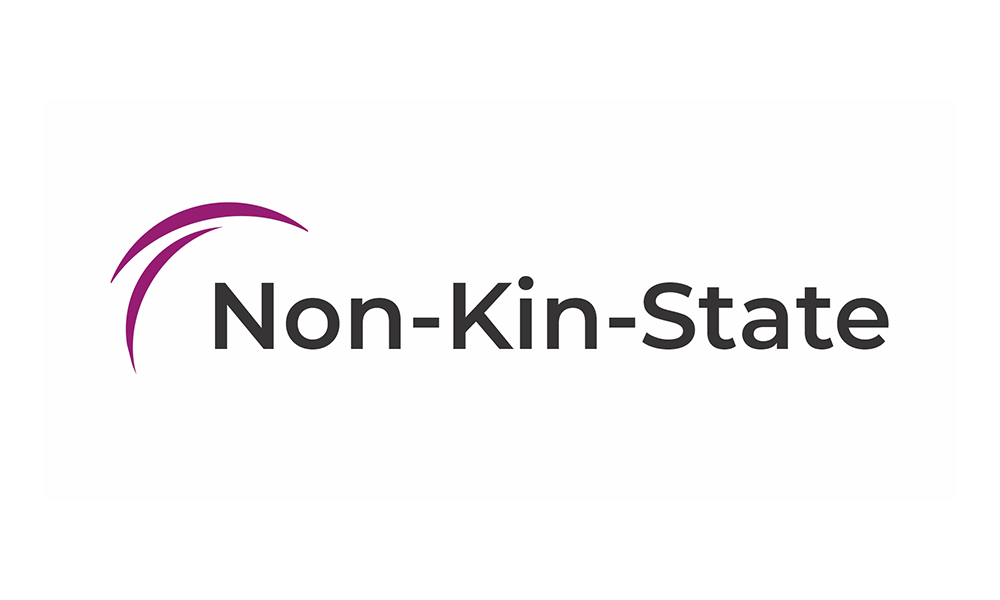 Central Council of German Sinti and Roma
Zentralrat Deutscher Sinti und Roma
Bremeneckgasse 2 • D-69117 Heidelberg

+49 6221 981101
Romani Rose Chairman
The Central Council of German Sinti and Roma was founded in February 1982 as a result of the civil rights movement for the recognition of the genocide and for combating the continued racism against Sinti and Roma. It is a civil society organisation, acting as the umbrella organisation of nine state organisations as well as a number of local Sinti and Roma NGOs.

Since 1982 the Federal Government of Germany funds the work of the Central Council and the Documentation and Cultural Centre of German Sinti and Roma, both based in Heidelberg. Main tasks of the Central Council are the representation of the minorities' interests towards the Federal Government and its institutions, and also at international levels. A core task is still the legal and political work for the compensation for Sinti and Roma, one of the dark chapters of Germany's postwar history. Of equal importance is to combat discrimination by state institutions, e.g. police, as well as in the broader society, e.g. media.

The Central Council advocated for the official recognition of German Sinti and Roma as a national minority according to the Council of Europe's Framework Convention for the Protection on National Minorities and the European Charter for Regional and Minority Languages, targeting at the equal participation of Sinti and Roma in all political, cultural, and social life.

The Central Council of German Sinti and Roma is member of the following institutional structures: Advisory Council of Sinti and Roma in the Ministry of Interior Affairs, "conversation circle on minorities" of the Committee of Interior Affairs of the German Bundestag, Board of Trustees of the Foundation Remembrance, Responsibility and Future, Minority Council and Minority Secretariat, Forum against Racism, Implementation conference of the Ministry of Interior Affairs for the Framework Agreement on national minorities and the minority language charta, UN Working Group on Minorities / CERD. Moreover, the Central Council is member of the Federal Union of European Nationalities (FUEN), of IMADR (International Movement against all Forms of Racism and Discrimination) and ENAR (European Network against Racism).