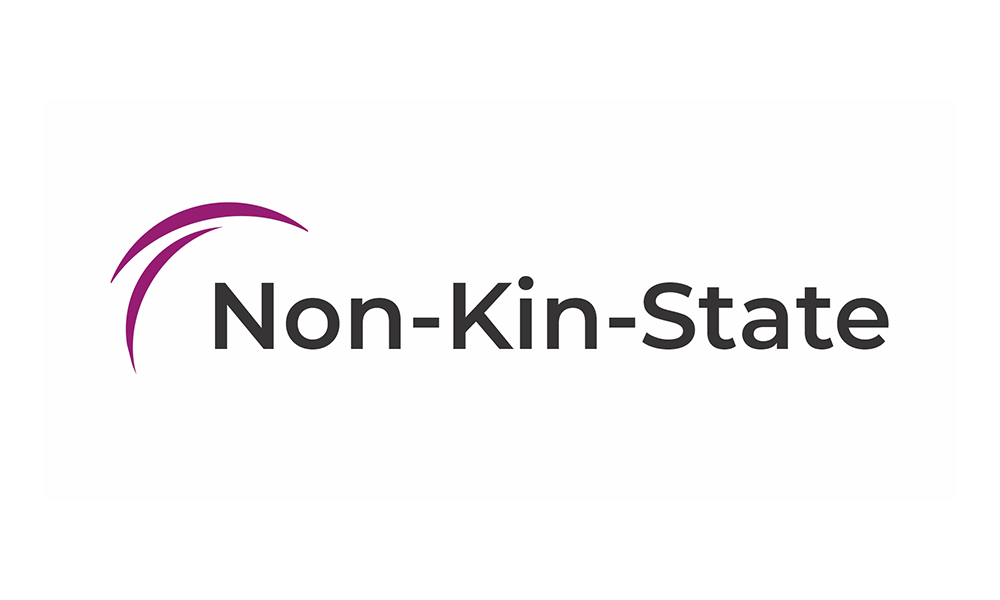 Humanitarian Centre Rom Obrenovac
Humanitarni Centar Rom Obrenovac (HC Rom)
Cara Lazara 96 • RS-11500 Obrenovac

+381 11 8720930
Ljubiša Jovanović President
The Humanitarian Centre "Rom" Obrenovac (HC "Rom") was established on June 8, 1969. The Mission of the HC "Rom" is to have influence on the happenings in the democratic transition, the Roma inclusion into the economic and cultural life, as well as synchronisation and social integration into institutions of the system and social community. Long-term goals of the Humanitarian Centre "Rom" are to pledge for the protection of human and minority rights, transfering knowledge about Roma history and culture, emancipation in all spheres through the process of education, entrepreneurship development, organisation of professional gatherings and seminars, cooperation with Universities and authorities for the purpose of integration of Roma people, development of democracy and tolerance and diversity respect. Within Humanitarian Centre Rom, the first Roma radio station in Serbia was initiated: Radio Rom broadcasting 24 hours a day program. In its work to date the Humanitarian Centre "Rom" has been engaged in resolving main existential, cultural and educational problems of Roma people. In the past period results were achieved in:
• spreading literacy among adult Roma people;
• directing Roma children towards institutional system of education;
• mitigating difficult life conditions through socio-humanitarian activities;
• improvement of Roma people health conditions;
• social education of Roma people – family planning;
• education in the field of computer usage;
• pre-school preparations of Roma children and children of IDPs from Kosovo;
• support to returnee from the Western European countries according to readmission agreement.
Roma are the third largest ethnic group in Serbia, numbering 147,604 (2.1%) according to the 2011 census. However, the official number is likely underestimated, as many Roma do not identify as such in censuses for fear of discrimination. Estimates that correct for undercounting suggest that Serbia is one of countries with the most significant populations of Roma people in Europe at 450,000-600,000 or 8.23% of population.