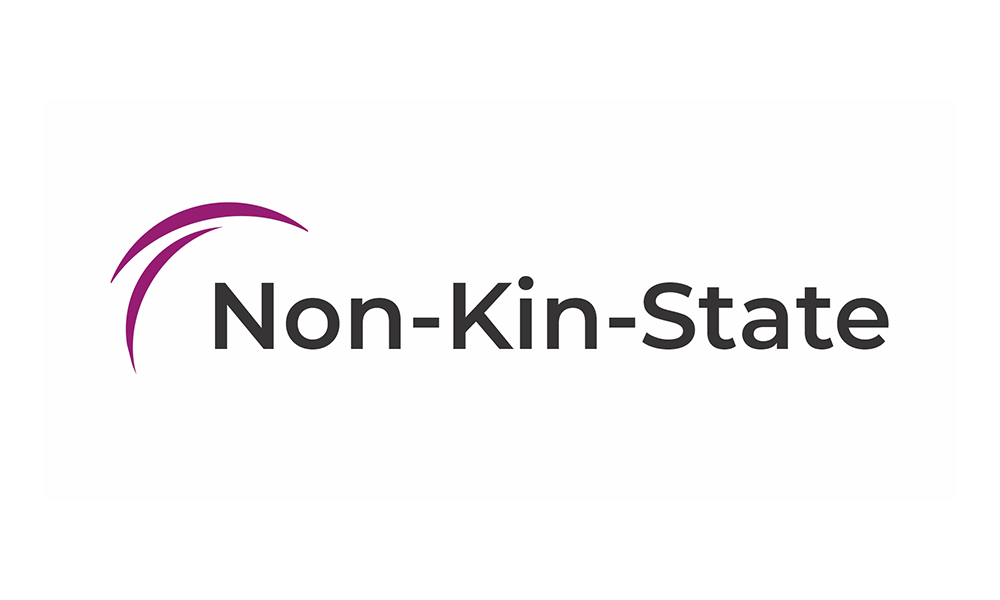 Serbian-Aromanian Association "Lunjina"
Sutsata Sarbeasca-Armaneasca "Lunjina"
Majke Jevrosime 21/1/5 • RS-11103 Belgrade

+381 63387927
Aristotel Martinovic President
The Serbian-Aromanian Association "Lunjina" is a voluntary, non-governmental and non-profit association, founded on 26th of January 1991 in Belgrade, Serbia, in order to achieve goals in the field of cherishing, promoting, affirming and study of tradition and culture of the Aromanian people. The main focus of Lunjina's activities is the preservation of the language and culture. The main activities include classes of Aromanian/Vlach language, lectures on Aromanian/Vlach culture, history and literature, concerts and music sessions of music section, publishing of books, scientific works, collections and anthologies of Aromanian/Vlach poetry and different kind of publications which refer to Aromanian/Vlach culture. Lunjina cooperates with cultural institutions and associations, especially with+381 63387927 Aromanian/Vlach associations from Romania, North Macedonia, Albania and Greece. The objectives of Lunjina are according to the Statutes: preserving and studying the tradition and culture of Aromanian people and it's relations with other Balkan nations; preserving and cherishing Aromanian language and organizing the Aromanian language courses; introduction, especially young people, to the literary heritage, contemporary linguistic heritage and to the other forms of cultural and artistic heritage of Aromanian people in Serbia and abroad; education and introduction, especially young people of Aromanian origin, to the Aromanian role in creation of civil societies and modern states in the Balkans, especially in Serbia; organizing activities aimed at promoting the Aromanian culture and introducing the public to the values of Aromanian culture; commitment to respect multiculturalism, inter-ethnic and international tolerance and fight against all forms of discrimination. The Serbian Aromanian Association "Lunjina" is a member of FUEN since 2019.

The Arman community in Serbia has about 300 confessing members, the actual number being around 3000. Up to 50 members are regularly active in the organisation Lunjina and take part in the numerous activities of the association. In contrast to Albania and North Macedonia, the Arman community in Serbia is still not considered a national minority and enjoys no financial support from public funds. Lunjina's activities are therefore financed by private funds and donations.