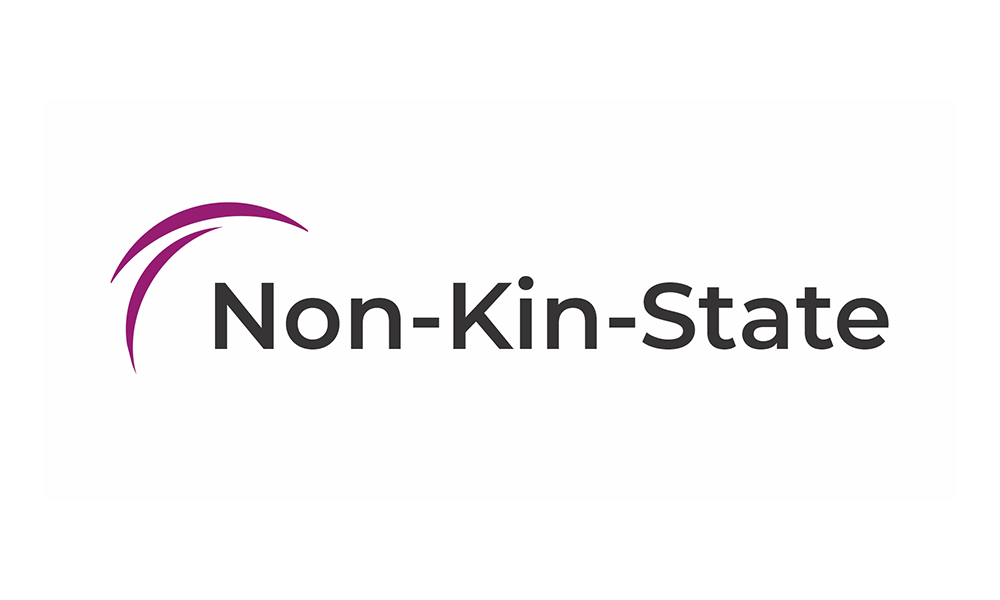 Otaharin - Citizens' Association for the Promotion of Education of Roma
Udruženje građana za promociju obrazovanja Roma "Otaharin"
Beogradska 38 • BA-76300 Bijeljina

+387 55 250 543
Director Mr Dragan Jokovic Executive
The Association of Citizens for Promotion of Roma Education - Otaharin was formed in early 2005 by the parents of the Roma students and other citizens interested in the issue of education of Roma in Bosnia and Herzegovina. The main objectives of the activities and work of the Association of citizens for promotion of Roma education ''Otaharin'' are:
The inclusion of Roma children in the education system in Bosnia and Herzegovina;
Raising awareness about the importance of education within the Roma population;
Protection and promotion of rights of national minorities, especially the Roma population;
The protection and promotion of human rights;
Organizing all kinds of educational work, informational activities and support to participants and beneficiaries;
Taking care of environmental protection;
Encouraging the development of creative skills;
Work on improving people's health;
Contribution to the promotion and development of civil society and creating networks across the country, as well as at the international level;
Development and promotion of cultural and sports activities;
Humanitarian activities (material and counseling);
Support of the development of the entire society;
Support to Roma men and women during their education;
The organization and activities for Roma children included in the education system;
The organization of educational, cultural and sports extracurricular activities for Roma children;
Organizing and conducting seminars, lectures, conferences, workshops and other forms of education for children, youth and adults;
Promotional activities and campaigns (making posters, brochures, magazines, etc.)
Strengthening ties and cooperation with schools and other educational institutions
Sending suggestions, requests, complaints to institutions and authorities in charge to solve certain issues in order to provide individual support for users;
Providing financial and advisory support to other associations, institutions and individuals.
Otaharin is a member of FUEN since 2017.