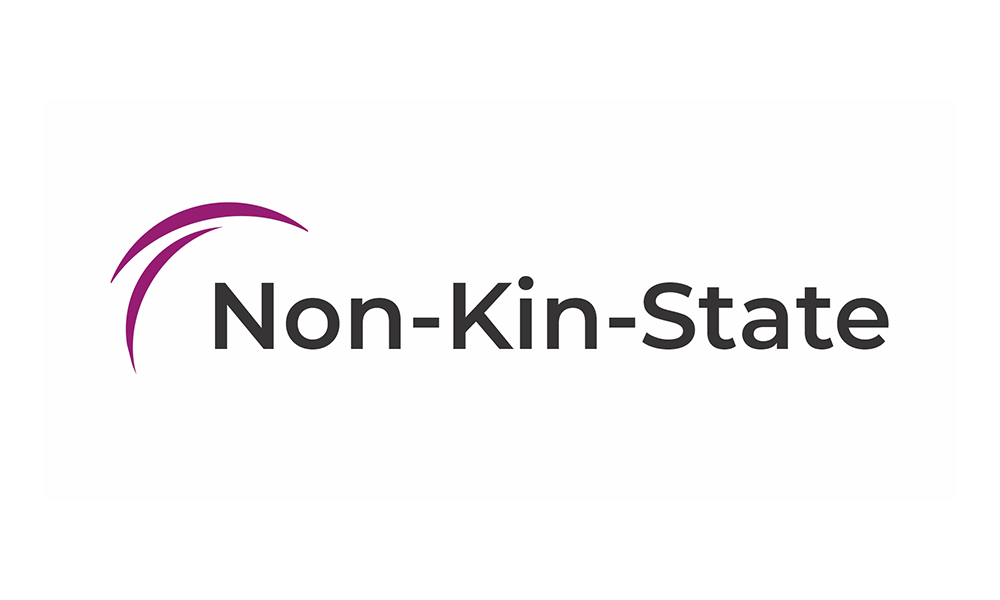 Società Filologica Friulana "Graziadio Isaia Ascoli"
Friulian Philological Society Societât Filologjiche Furlane "Graziadio Isaia Ascoli"
Palazzo Mantica Via Manin, 18 33100 Udine
(+39) 0432 501598

Federico Vicario President
The Friulian Philological Society - Societât Filologjiche Furlane "Graziadio Isaia Ascoli", named after the Friulian linguist Graziadio Isaia Ascoli, is a non-profit organisation whose aim is to safeguard the Friulian language and culture. The Society was founded on 23 November 1919 in Gorizia and is seated in Palazzo Mantica, Udine.
According to its statute, the aims of the Society are the promotion and expansion of the use of the Friulian language, the protection and assertion of the Friulian language minority, exploration of and awareness-raising on the cultural issues of the region of Friuli in the fields of linguistics, philology, literature, schooling, cultural and vocational education, history, art, music, performing arts, traditional crafts and arts, cultural monuments and intangible heritage.
The primary activities of the society include the organisation of events and conferences, management of the social library open to the public, as well as publication of books and journals.
The Friulian Philological Society enjoys the support of its members and is active throughout the entire historical territory of Friuli. In addition to its main headquarters in Udine, with a well-stocked library, the Society also has offices in Gorizia, Pordenone and Tolmezzo. It has strong relationships with private and public associations, Italian and foreign universities, as well as with organisations linked to others European linguistic minorities. The Friulian Philological Society is a member of FUEN since 2023.