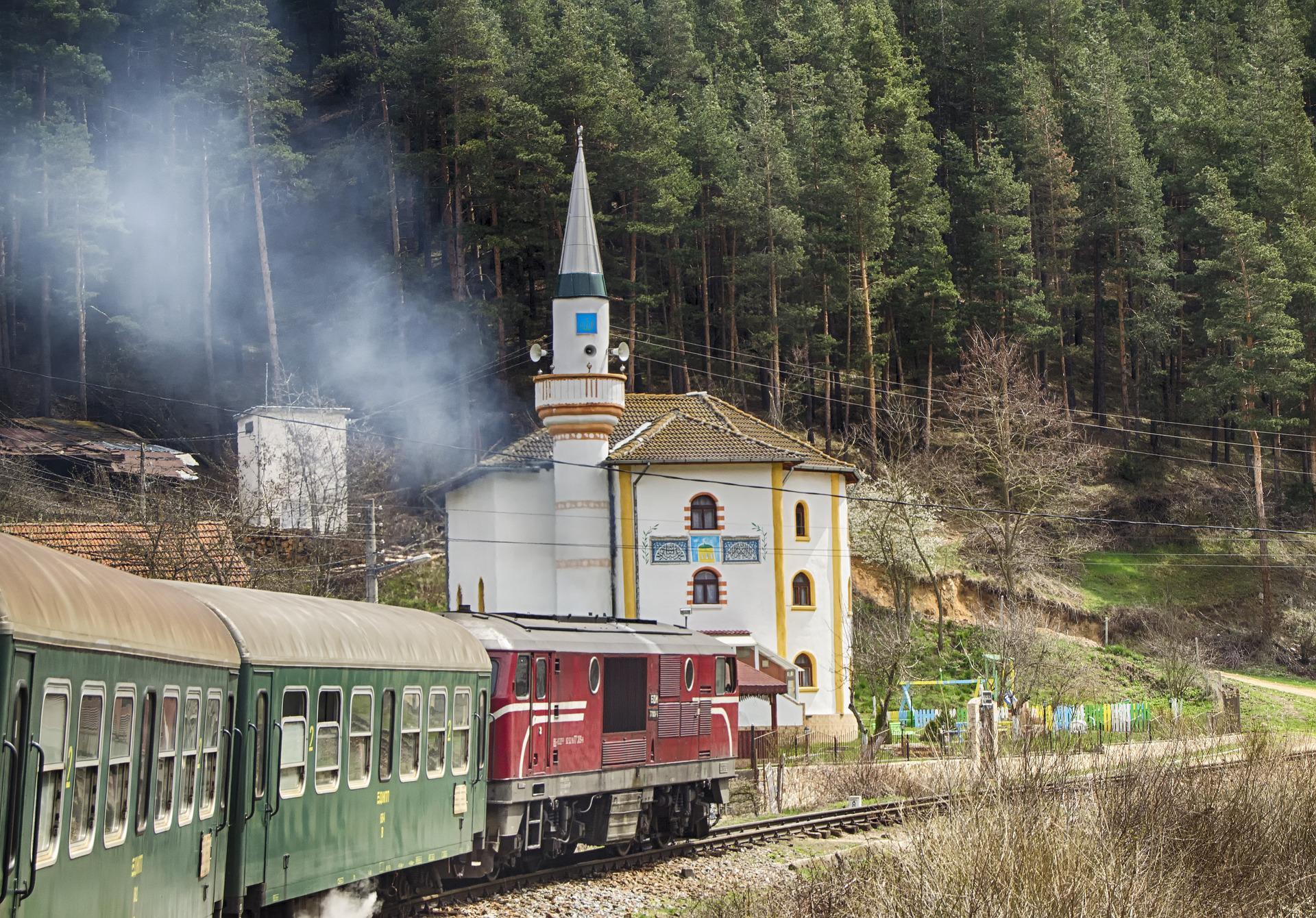 The Non-Kin-State Working Group visits the Pomak minority in Bulgaria
What makes a minority community strong? How can it best develop and become an added value? And which models can serve as good examples? Answers to these questions are to be found at this year's meeting of the FUEN Working Group of Non-Kin-State Minorities, which will take place from 31 August to 3 September 2022 in Velingrad, Bulgaria. This year, the focus will be on "Ways and possibilities for community building".
About 25 participants from seven countries are expected, representing a total of eleven different minorities – from the Frisians in the Netherlands to the Aromanians in North Macedonia and the Karakachans in Bulgaria.
The host is the Pomak minority, a transnational ethnic group living in different regions of the Balkans and Anatolia. Their language belongs to the Slavic languages. Today, the largest Pomak communities are in Bulgaria, Turkey and Greece.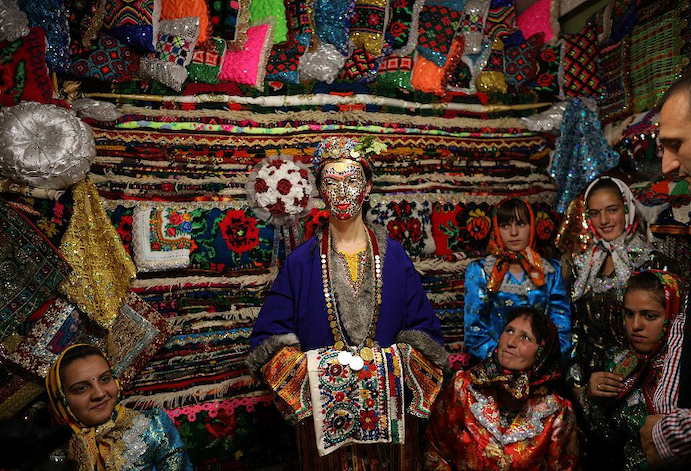 The conference offers participants the opportunity to inform each other about current developments in their communities and to expand their knowledge through lectures and discussions with experts, in order to ideally initiate developments in their own minority. This year, special attention will be paid to the development of minority communities in their national context through presentations on best practice examples in Europe, including the Sorbian minority in Germany and the Aromanians in Bulgaria.
To bring the participants closer to the host minority, the programme also includes a thematic excursion to the Pomak community of Draginovo and a visit to the local folk festival and the Pomak museum, accompanied by lectures on traditions, customs and the impressive handicrafts of the Pomaks.
The conference venue Velingrad is located 130 km from the Bulgarian capital Sofia, in the western part of the Rhodope Mountains. The beautiful landscape and the mineral water resources make Velingrad one of the leading health resorts in the Balkans.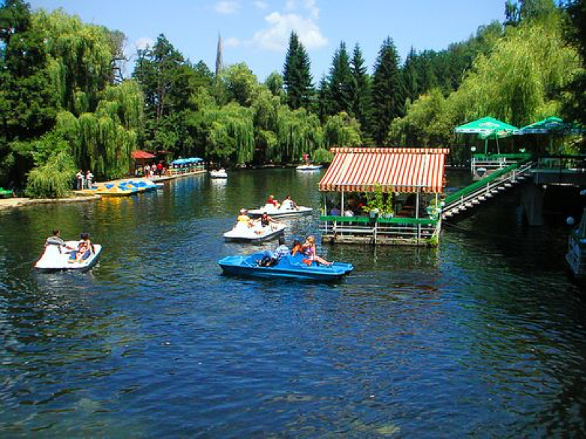 The Non-Kin-State Working Group operates under the umbrella of FUEN (Federal Union of European Nationalities), which represents the interests of Europe's autochthonous national minorities, nationalities and language communities. FUEN currently represents more than 100 member organisations from 35 European countries.
Photo credit title image: Jim Black/Pixabay